North Carolina's Leader in Epoxy
Industrial Products For Industrial Contractors
We supply bulk products to contractors and users in need of industrial products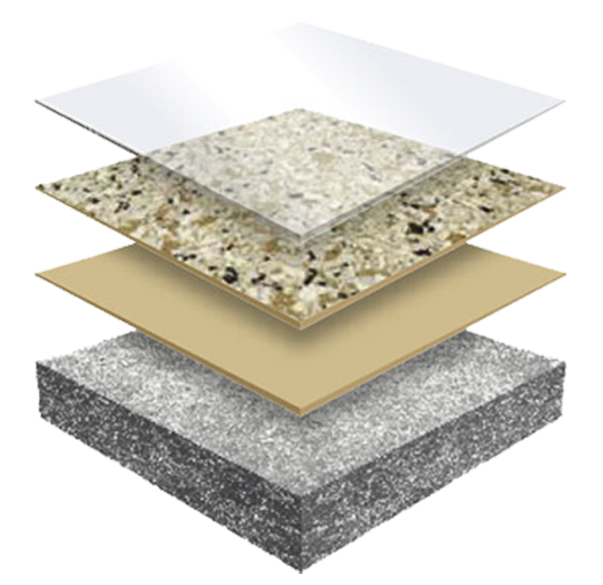 Featured Product – AmeriCove
Now Introducing the AmeriCove System
AmeriCove is a superiorly designed polyurethane blend precast cove base used in the resinous flooring industry. AmeriCove is proving to be stellar and will save installers time, money, & energy. It's more efficient & consistent than traditional trowel down & other precast systems on the market.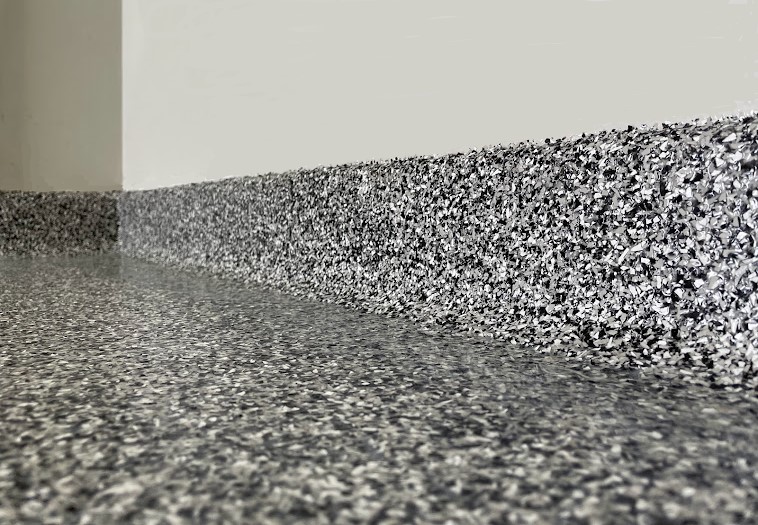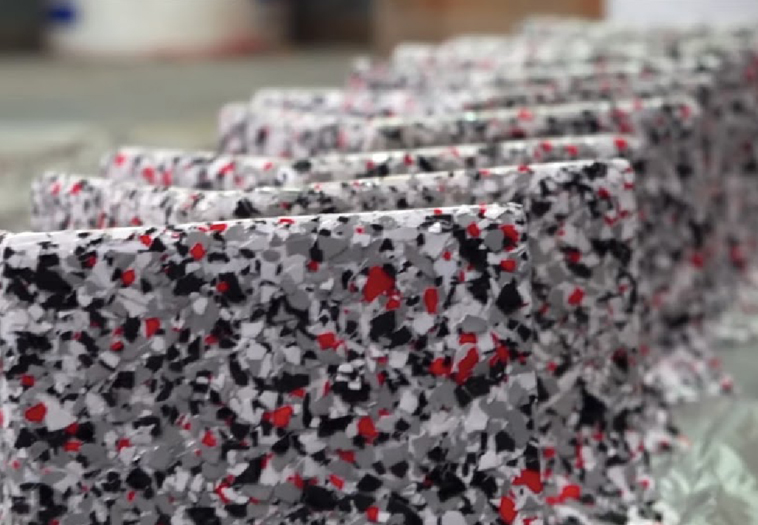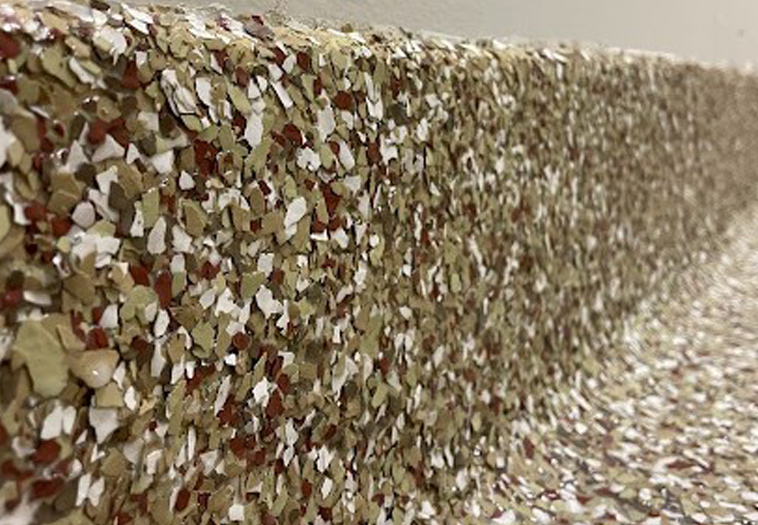 Works with any paint, stain, or coating system
Non-toxic, non-shrink, and does not rot or deteriorate
200% Elongation – extremely flexible
Consistent sizing
Works with any paint, stain, or coating system
Non-toxic, Non-shrink, Does not rot or deteriorate
Does not require specific adhesives or installation temps

Closed cell structure – provides protection from solvents

Hydrophobic, perfect for indoors & outdoors
Impact resistant
100% solids – No VOCs
Time efficient & installer friendly
Who We Are
At AmeriCote, we lead with innovative products backed by a solid commitment to our customers. Bringing you an unmatched customer service experience alongside our quality assured products.
What We Do
We provide industrial flooring supplies to dealers and contractors. We believe it is important to adapt and evolve. Our focus is to bring you improved products that make your installation process easier and more efficient resulting in a quality, professional finish.
Overview
AmeriCote is excited to partner with you and deliver new and improved industrial and commercial flooring/building supplies. Our motivation is seeing your company succeed using our revolutionized building products. We take great pride in nurturing our business partnerships to ensure their success.